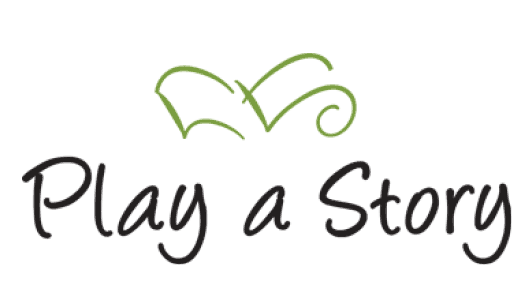 A guided improvisational programme
Play a Story, an Inner Musician programme, immerses you and your child in to a story book world.
It is a guided improvisational programme for ages 4 to 7 that teaches students to play their interpretations of stories on the piano whilst encouraging creativity and many other areas of life.
The Play a Story approach
Travelling through a storybook world, children learn to listen, feel and literally 'play the story' across the whole piano, while it is being read. Play a Story takes between 12-18 months to complete.
Play a Story believe the "home-coach" plays an integral part throughout a child's musical journey. Enjoy!
The musical dress-up corner
What would the music sound like if it was the wind in the forest, or a shell tossed around the ocean? In the world of Play a Story, every imaginative thought, every emotion is an opportunity for students to express themselves in the language of music – a language that can be deeply profound.
The vocabulary of their new language comes in the form of simple piano motifs – short musical phrases or ideas. The motif incorporates melody, harmony and rhythm. How the motif is played (using dynamics and octave placement) describes what is happening in the story. Students are learning key theoretical concepts, forming a solid playing foundation for their journey forward.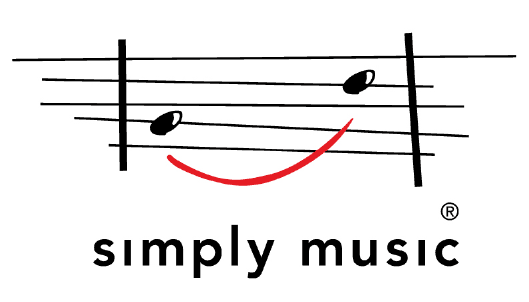 Simply Music is a revolutionary, piano learning programme that offers a breakthrough in music education. This remarkable approach has students of all ages playing great-sounding in a variety of styles – from their very first lessons.
Mara Kelland is a licensed Simply Music Piano and Inner Musician "Play a Story" teacher.
She holds a Bachelor of Arts in Psychology from AUT and a Certificate in Freelance Journalism from the New Zealand Institute of Business Studies.
Through all her studies, music was her constant companion and is her first love.