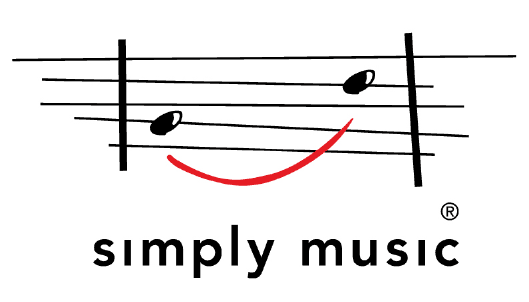 A breakthrough in playing music!
Simply Music is a revolutionary Australian-developed piano and keyboard method that offers a breakthrough in music education.
This unique approach has students of all ages playing great-sounding contemporary, classical, blues, jazz and accompaniment pieces – immediately – from their very first lessons!
Our Approach
The Simply Music approach focuses on the fun and sheer pleasure of playing music. The 'hands-on' nature of the program and the immediate results that are produced actively dispel the notion that learning to play means enduring years of lessons, boring practice sessions and relentless hours of drills.
There are four distinguishing features that separate Simply Music from other, traditional programs:
The quantity of music that students learn
The quality of music that students immediately learn to play
The speed of progress
The ease with which students experience the process.
Who can benefit from learning with the Simply Music Program?
Children, Teens, Adults and Seniors
Total beginners
Students with prior experience
People with special needs, including cognitive delays and physical limitations
People who believe they are not musical.
Our Method
The Simply Music Method is based upon the premise that everyone, without exception, is naturally musical.
Traditional piano methods insist that beginning students learn to read music as the means of learning how to play. This removes the natural connection between the student and instrument – and commonly, it removes all the fun, too. In fact, expecting children to read music before they have learned how to play is like expecting them to read and spell before they have learned how to talk.
In stark contrast to traditional methods, Simply Music temporarily delays music-reading and introduces a revolutionary, 'playing-based' approach – a vast array
of unique concepts that unfold directly onto the keyboard and produce unprecedented results. With Simply Music, you experience the pleasure and satisfaction that comes from immediately playing a huge repertoire of great sounding music.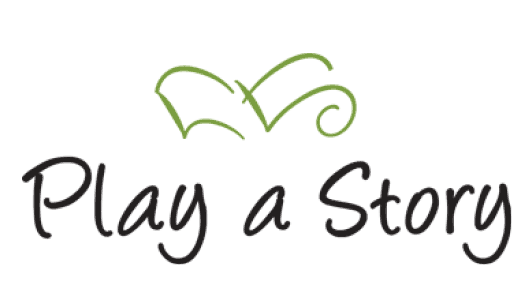 Play A Story, an Inner Musician programme, immerses you and your child in to a story book world. It is a guided improvisational programme for ages 4 to 7 that teaches students to play their interpretations of stories on the piano whilst encouraging creativity and many other areas of life.
Mara Kelland is a licensed Simply Music Piano and Inner Musician "Play A Story" teacher.
She holds a Bachelor of Arts in Psychology from AUT and a Certificate in Freelance Journalism from the New Zealand Institute of Business Studies.
Through all her studies, music was her constant companion and is her first love.